We may receive a commission when you make a purchase from one of our links for products and services we recommend. As an Amazon Associate we earn from qualifying purchases. Thank you for support!
Has your creative well run dry? Are you struggling to find inspiration for your next written work? Creative writing exercises could be the answer.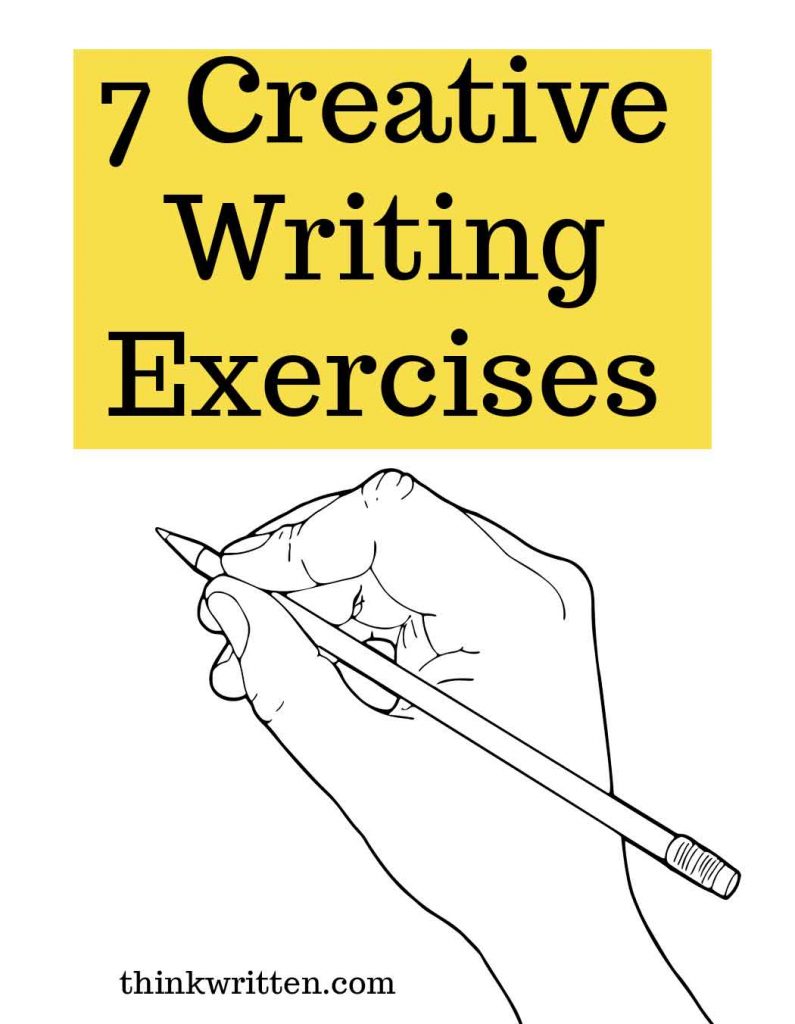 Just like any other skill, the art and craft of writing will benefit from the frequent working and reworking of your practices and habits. Creativity exercises for writers could unlock that writer's block that you have been struggling to overcome and spur you on to new and exciting creative directions.
What are Creative Writing Exercises?
Creative writing exercises can take on many forms and can mean different things to different people. However, certain elements are common to most examples of creative writing exercises.
They are often produced in short, intense bursts, for one thing, and they are often entirely improvised. Improvisation is one of the earmarks of the creative writing exercises employed by many writers.
One other factor that most creative writing exercises have in common is that they often encourage the exploration and expounding of familiar subject matters in novel ways.
Many classes and guides that focus solely on developing creative writing techniques involve adopting short and spontaneous approaches. 
How often should writers practice creative writing exercises?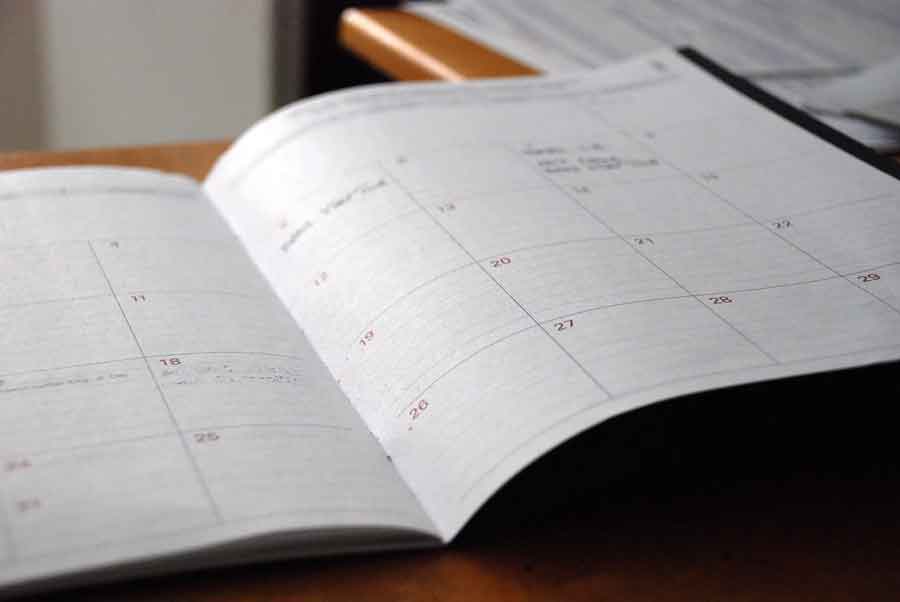 Regardless of what form a creative writing exercise takes, it is smart for writers to adopt these practices and incorporate them into their daily routines. The goal is to expand their writing skills and develop the ability to tell the same story in as many different ways as possible. 
Start by writing a few lines once or twice a week, spending only a few minutes each session. Gradually increase the length of each session and how many times you sit down to write per week.
Eventually, you could work up to about ten minutes per session, performing these exercises several times throughout the week. 
Here are 7 Creative Writing Exercises for Writers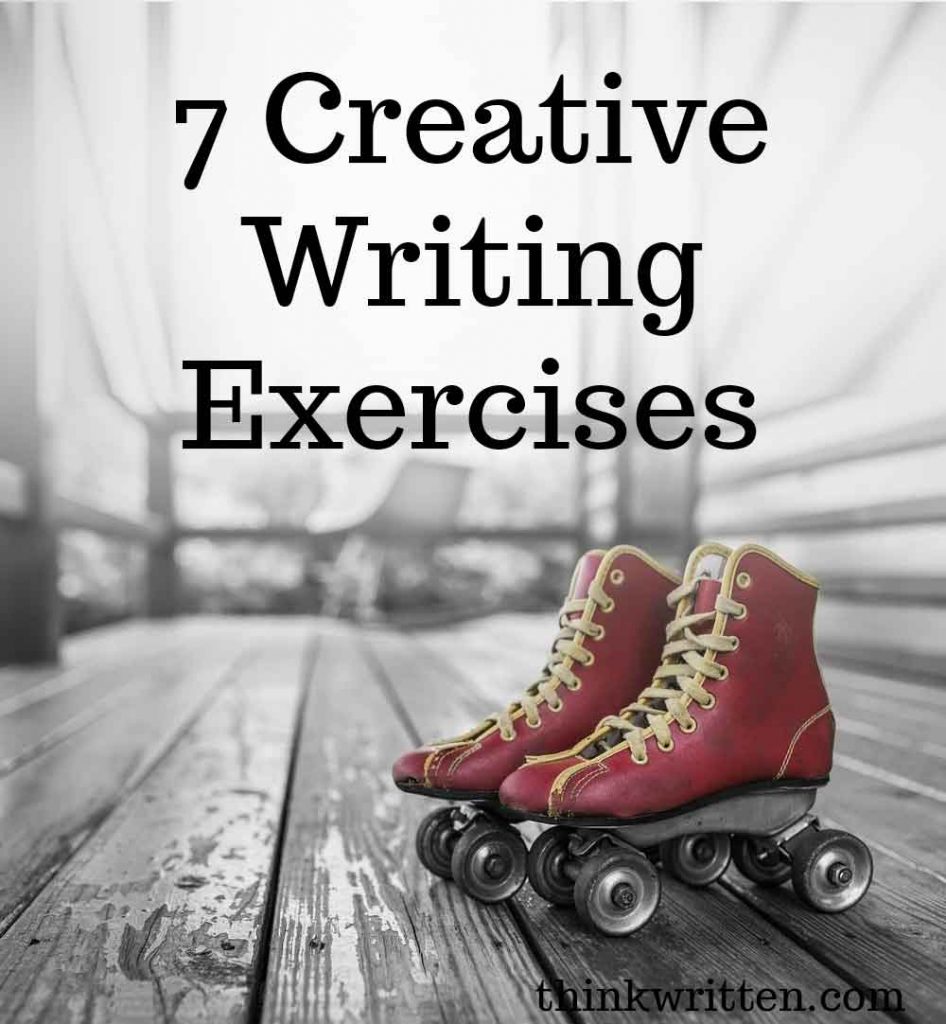 If you feel like taking a break from a writing assignment or are between projects, you can try your hand at these creative writing exercises. They can also serve as inspiration for your next opus or strengthen your creative muscles.
1. Follow your stream of consciousness.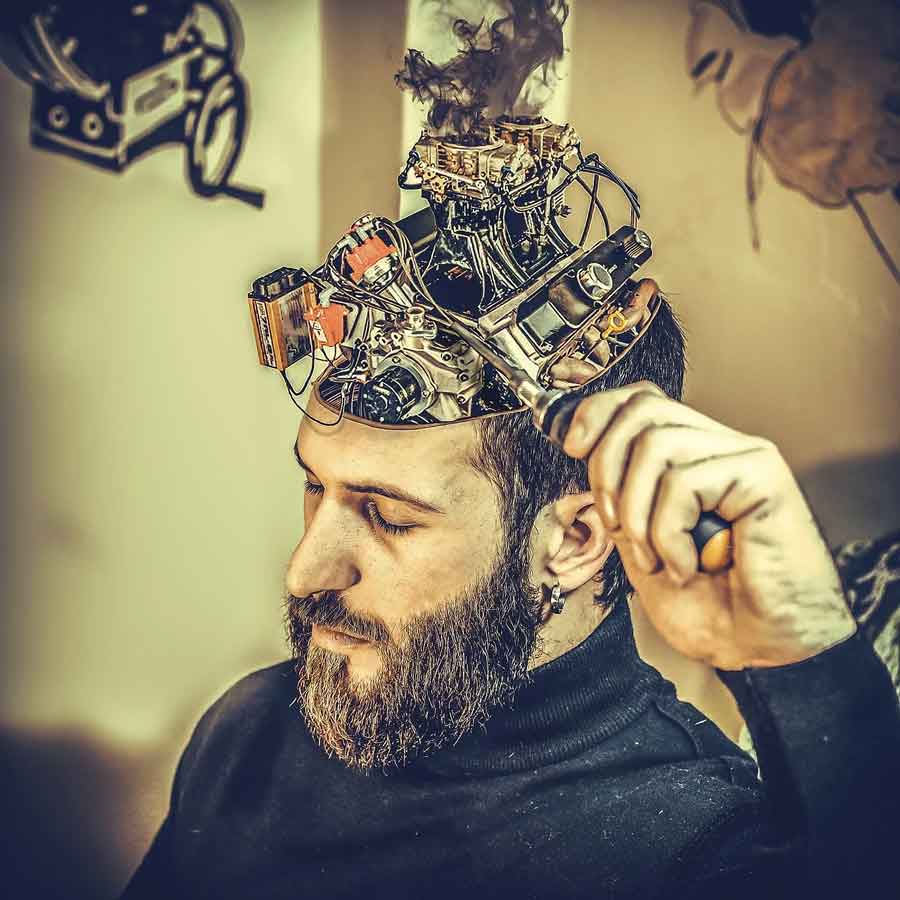 Many writers have become conditioned to feel a great deal of stress or worry about being confronted by a blank page. This exercise will help you address this fear head-on. 
Get a piece of paper and start writing the first thing that comes to mind. Don't even think about what you are writing or edit your thoughts. This type of writing is known as "free writing". Author Julia Cameron referred to this as the "morning pages" in her award-winning book, The Artist's Way.
2. Work with different points of view.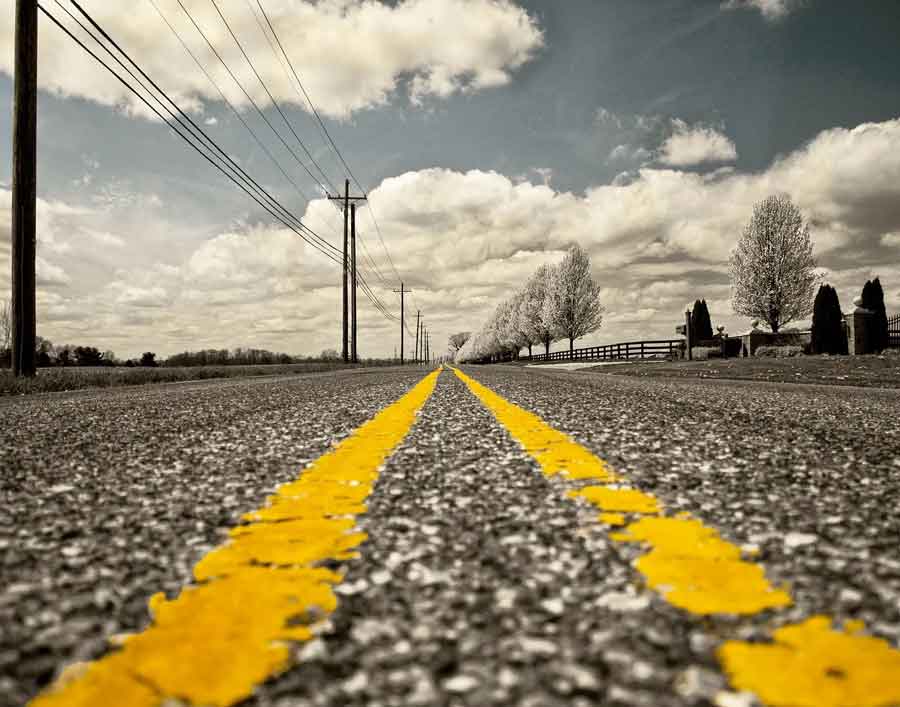 If you find yourself struggling with expressing yourself, try switching up your point of view. Take a chapter from your favorite book, or even just a scene if you want to start slow. Write everything that takes place from the point of view of another character. The goal here is to communicate the story in another way. 
You could also vary this exercise by writing as if you are the main character by changing their point of view. If the story is written in the first person, try writing it from the third person. Be aware of the details that are omitted when you switch viewpoints. This frequently leads to an interesting new twist to the story.
3. Take advantage of writing prompts.
Writing prompts or story starters can be invaluable writing tools that could encourage you to explore unfamiliar but interesting creative directions. These are sentences or short passages that could serve as springboards for writing spontaneous stories. 
We have many writing prompts lists here at ThinkWritten you can use for inspiration, including 365 Creative Writing Prompts, 42 Fantasy Prompts, and 101 Poetry Prompts.
4. Have a Conversation With Yourself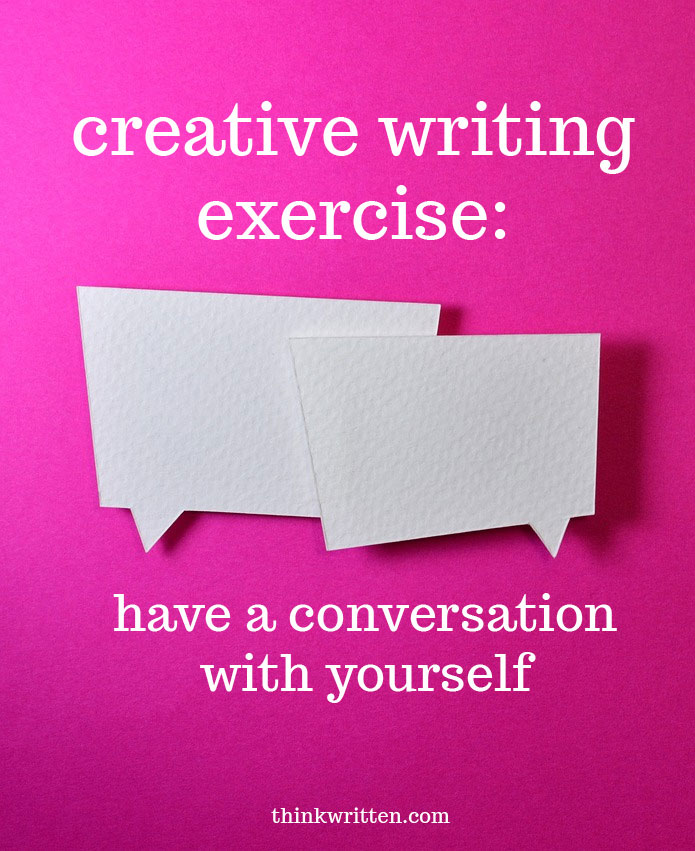 See what it's like to write a letter or converse with yourself. If you've ever wondered what it would be like to have a conversation with your younger self, this is the perfect opportunity to do so.
You can choose any subject you want, from a significant social or political event or some words of wisdom to your younger version. Try to be as honest and as forthcoming as possible. The results might surprise you.
5. Try Writing Flash Fiction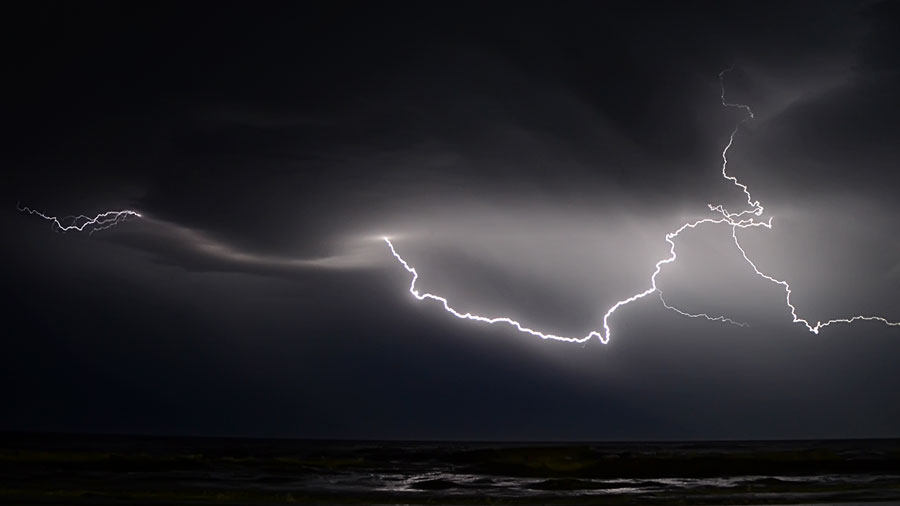 Try to crank out a piece of flash fiction. As with other creative writing exercises, don't spend too much time at it. Simply sit down in front of the computer or a piece of paper, and begin writing. Flash fiction doesn't usually go beyond 500 words, so try to keep it short.
Note: It might be helpful to differentiate flash fiction from the freewriting exercise discussed earlier. While freewriting involves generating words and ideas in an unbridled stream of consciousness, flash fiction is more about writing within a set of guidelines. In this particular exercise, try incorporating structural elements such as plots, conflicts, and character development, all in the goal of developing a logical story arc. 
6. Practice writing fake ads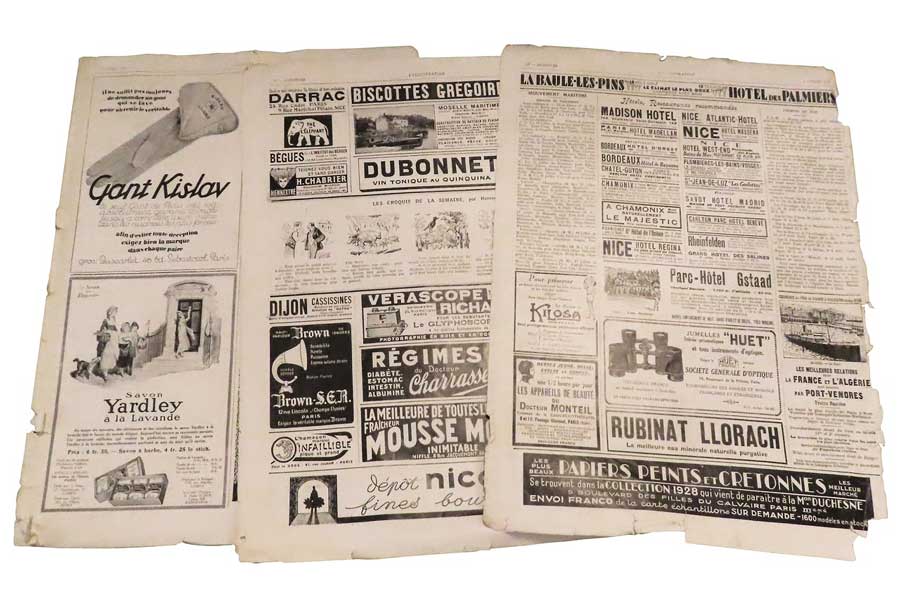 Writing fake advertisements is another potentially useful exercise. Few tasks can flex your creative muscles than trying to sell a product, person, company, or idea. You don't need a lot to get started either. All you have to do is to select a word at random from a magazine or newspaper and get started writing an ad for it. 
It might help to write one ad in a more formal tone, similar to the classified ads published in newspapers. This exercise will train you in using a few words effectively to sell your subject. You can then write another ad in a style similar to that published in online marketplaces, which allow for longer text. In both exercises, try to convince your readers to purchase the product in as definitive terms as possible.
7. Rewrite someone else's story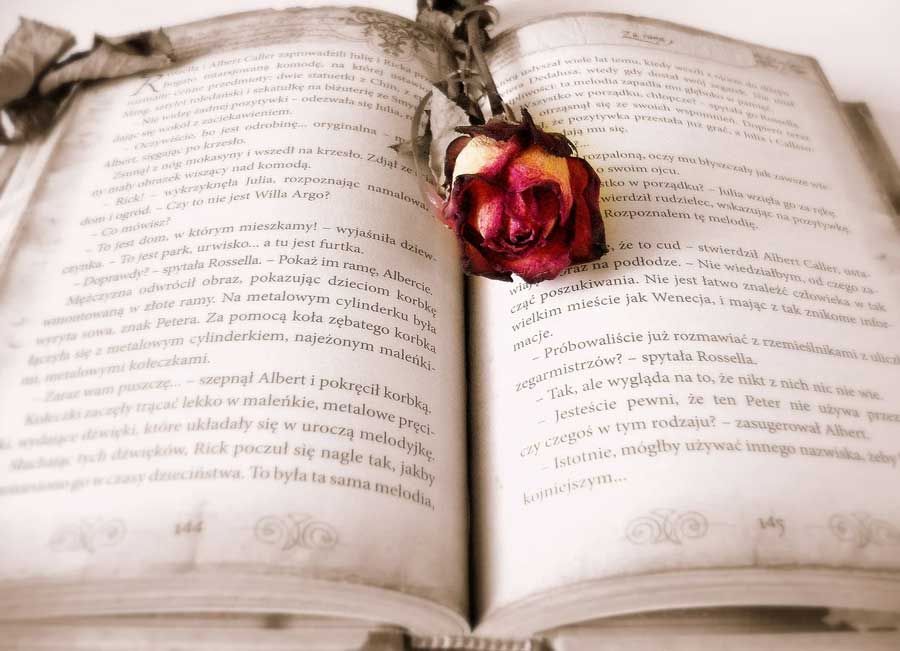 Consider adopting a story from someone else and making it your own. Unlike the exercise that involves writing a story from another point of view, this one involves telling the same story from the same viewpoint but using your own words.
It could be any story you want to write about, from something a family member told you about or an urban legend that has long made the rounds of your town.
Whichever story you choose, try to write it as if it happened to you. If certain details are missing–which is often the case with old stories–don't hold back from adding your own touches. You could even take a well-known story and write it as if you were there when the events took place. 
---
There are only a few of the creativity exercises for writers you can try. There are many more variations that you could use to help you get back into the pattern of writing creatively.
If you ever find yourself stuck and unsure of what your next step should be, consider taking some time off and working on some creative writing exercises instead. After some time, you might find yourself becoming more eager to get back into it and more inspired than ever. 
Tell us what you think! Do you enjoy creative writing exercises? Do you have any additional ideas for ways writers can continue to build and work on their writing skills? Share your thoughts in the comments section below!