Writing Poetry
Do you want to learn how to write poetry? These tips and resources for writing poetry will help you craft the perfect prose to express your thoughts.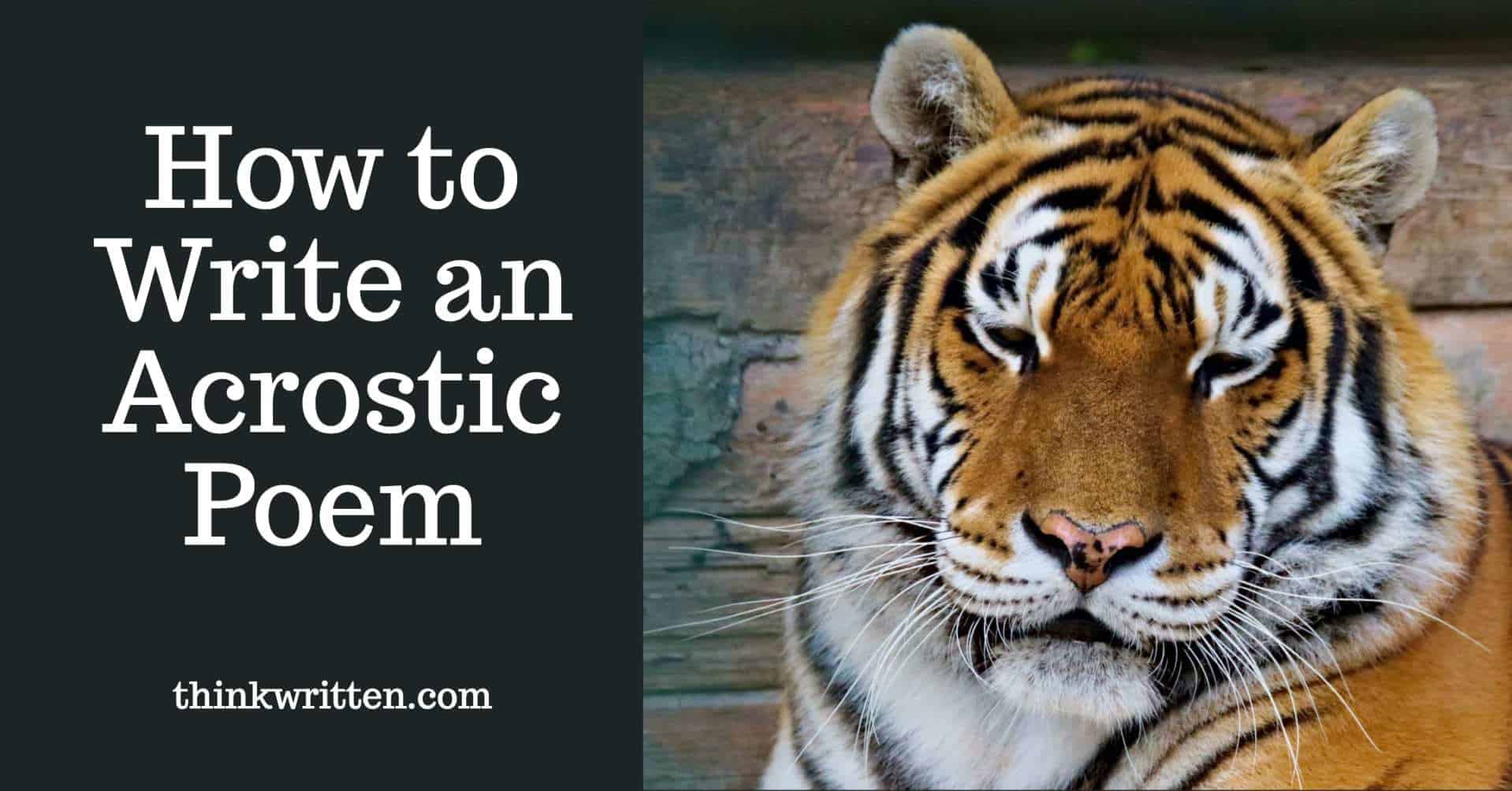 Acrostic poems are fun and easy to write – here is everything you need to know for writing acrostic poetry!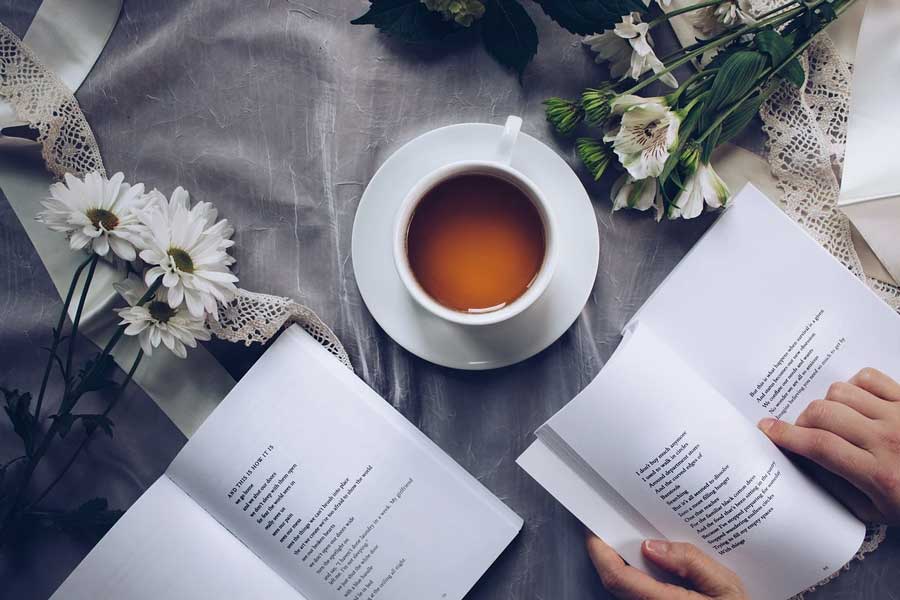 Here are 6 sources of inspiration when writing poetry.
Learn how to write your own haiku poetry.