We may receive a commission when you make a purchase from one of our links for products and services we recommend. As an Amazon Associate we earn from qualifying purchases. Thank you for support!
Want to publish a book but have been struggling to write that perfect manuscript? Writing low-content books offer a simple way for almost anyone to become a published author – with very little writing skill required.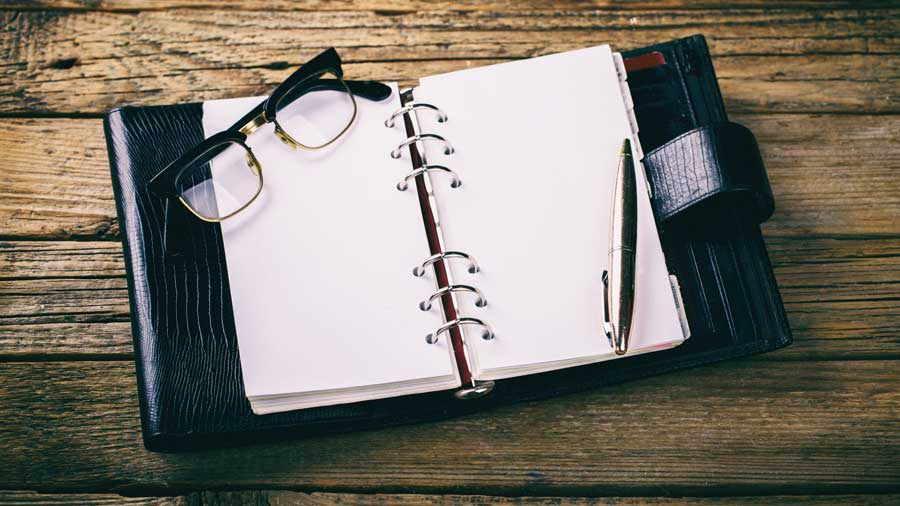 What is a Low Content Book and Why Write One?
Nowadays, several people are taking advantage of creating low content books. A low content book is a book which requires minimal to zero original written content.
These types of books often feature a collection of something or encourage users to participate in certain activities within the book. Some examples of these activities include journaling, sketching, coloring, painting or possibly even completing activities outside of the pages. 
Why create a low-content books?
First of all, writing is not as easy as many may think. Some say that having excellent writing skills can either come naturally or a skill honed through experience.
It takes quite a long while to create the perfect manuscript that would become the next big hit. There's no guarantee you will get there either. If writing a novel is out of the picture for you, a low content book can help you become a published author without hiring a ghostwriter.
Second of all, low-content books can be highly profitable. Since they seldom require more than a few days to put together and create, you can often see a direct return on your investment of time. No slaving away for months and months at a computer – often times these books can be created in a few days.
Printing costs on low-content books can also be significantly lower if you are going the self-publishing route. Since these books are often 100 pages or less, you'll find that many printers who charge per page can become much more affordable.
If publishing a book is your ultimate dream and you're determined to see through it no matter what, the good news is by writing low-content books you can turn that dream into reality.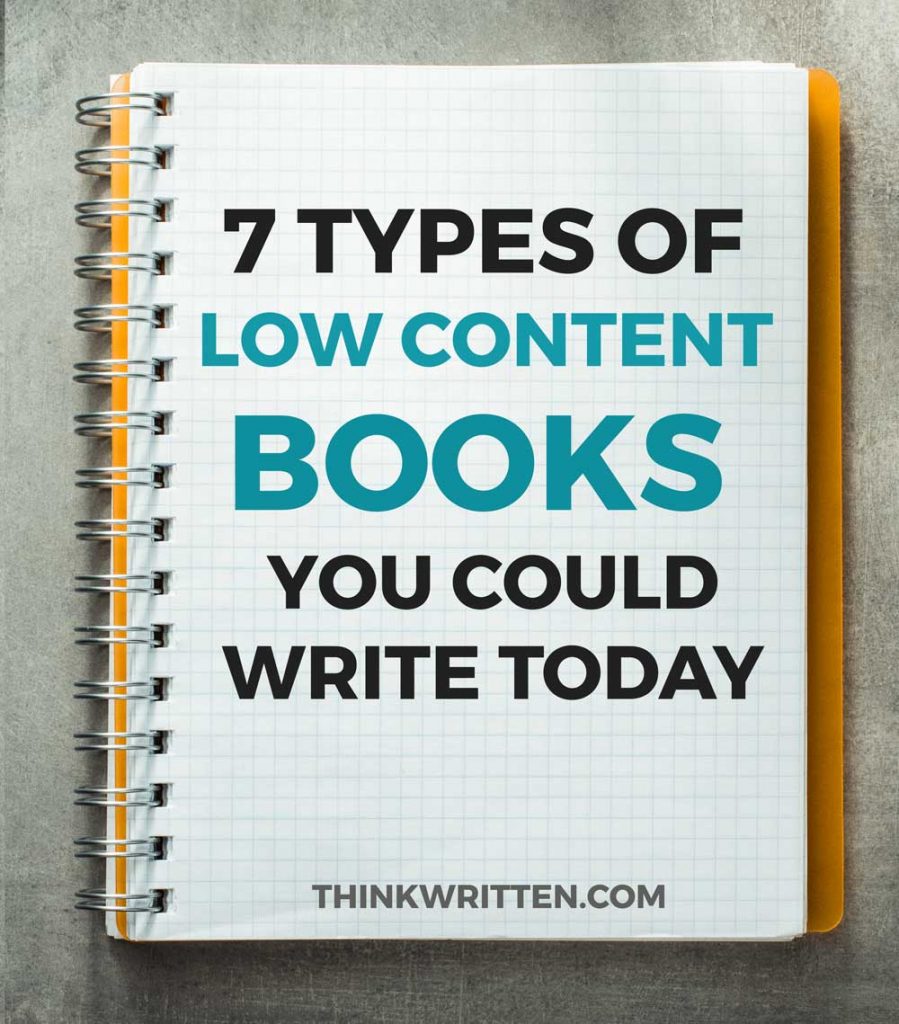 Now that we've covered what they are and why you might want to write one, let's give some examples of profitable low content books that are in demand.
Profitable Low Content Books You Can Write Now
If writing a novel is not for you, you can give any of these types of low content books a shot. Here are some of the popular types that you can consider writing:
1. Guest book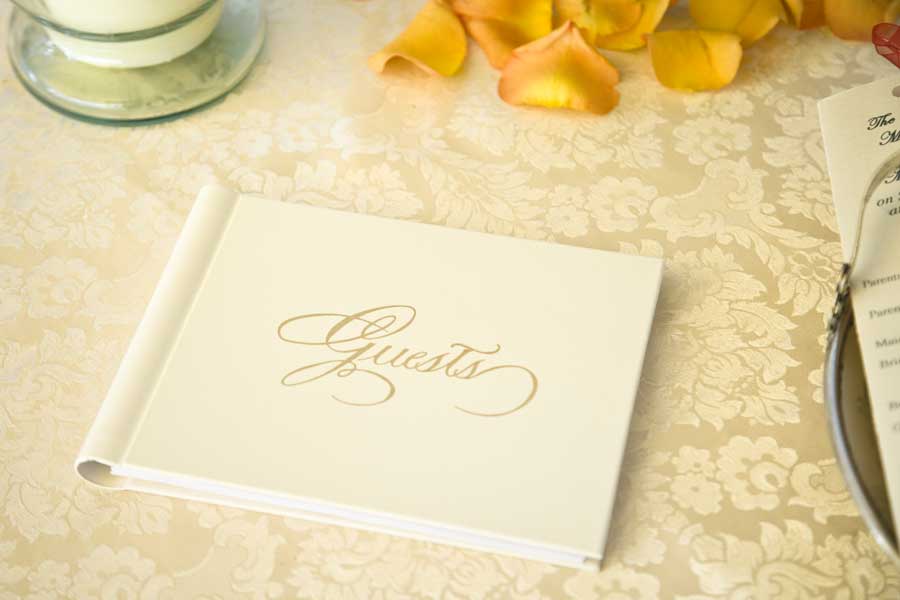 One of the popular types of low content books is the guest book. There are numerous occasions within a year that people gather together to celebrate. This is where guest books come in handy. You can easily create a guest book for events such as weddings, birthdays, anniversaries, and holiday gatherings.
2. Journals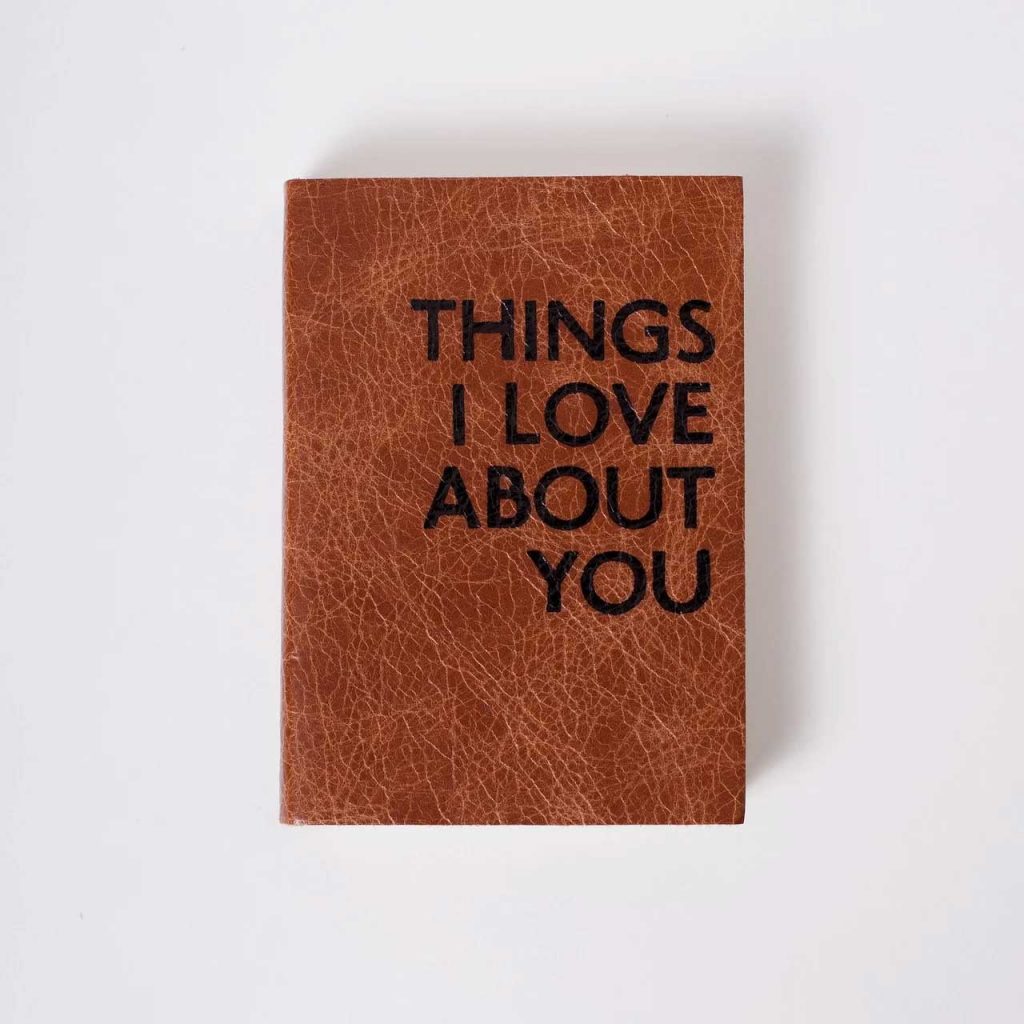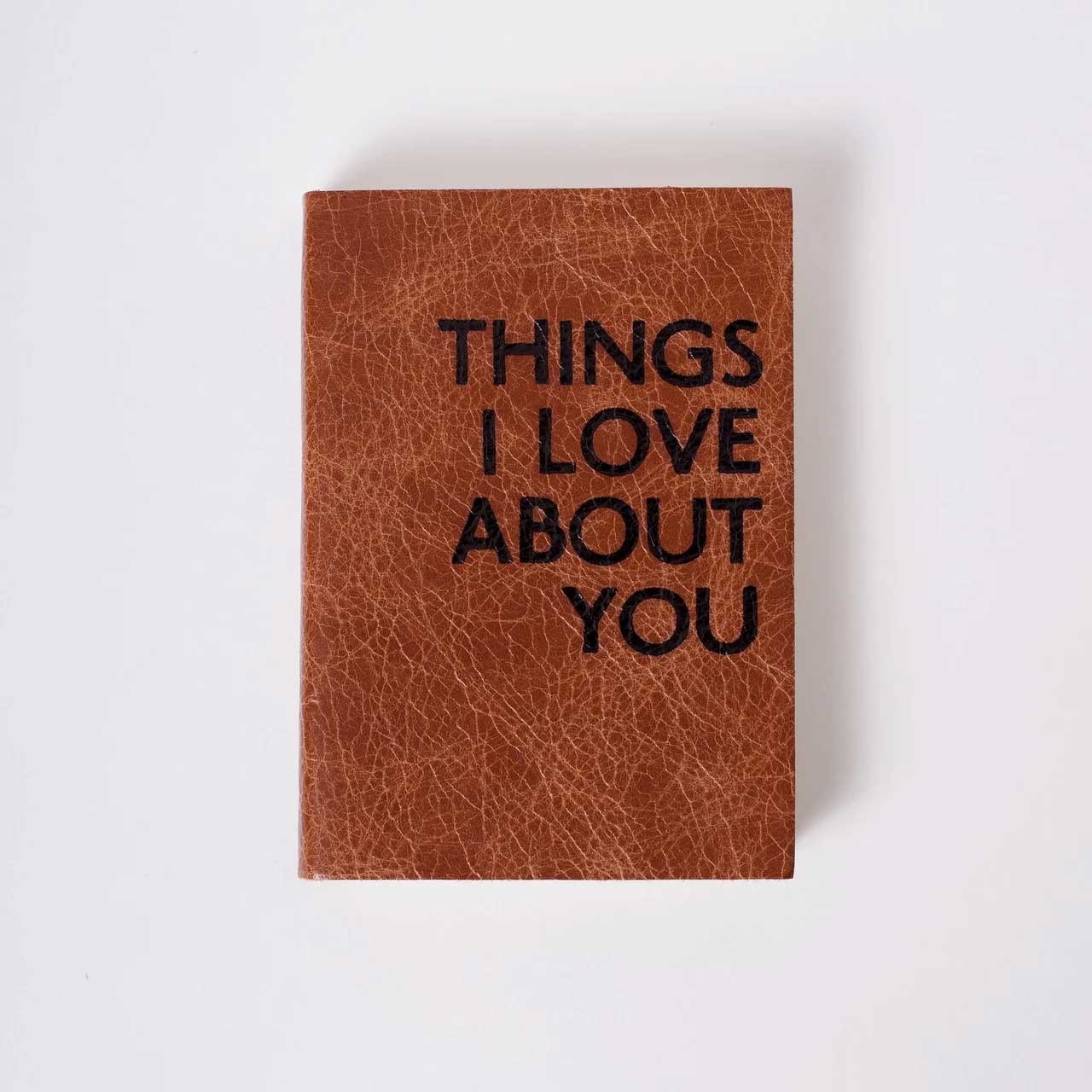 Journals are a vital part of the day-to-day grind for most individuals. This is why it is also one of the easiest and popular low content books. There is a wide range of journals that you can explore, depending on the target market you will go with.
3. Music Composition notebooks
Another term for composition notebooks is manuscript paper. This is what musicians use when they are composing music. This type is straightforward and requires low to zero content. However, putting and extra effort on the cover page can make a significant difference.
4. Coloring books
Although it is true that the market is already overly saturated with coloring books or that it is too generic, you cannot deny the fact that it is still one of the most popular and well-known types of low content books out there. 
5. Word games and crossword puzzles
Another known favorites are word games and crossword puzzle books. Although it may seem that it is a text-heavy project, you can opt to use online word game generators to take the load off your shoulders.
6. Planners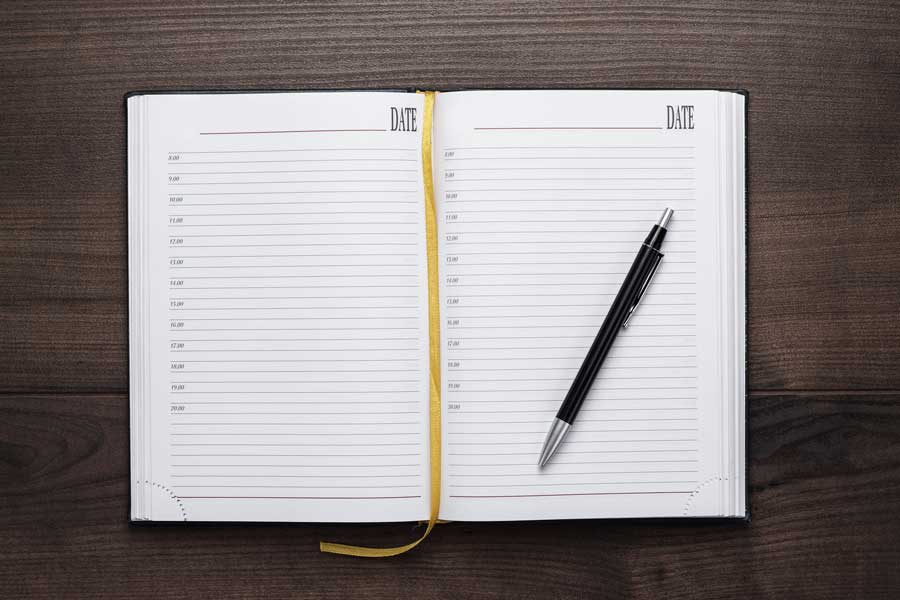 Compared to the other low content books, planners tend to be the most tedious to create. To make it more attractive to consumers would mean putting more effort into designing the interior and the cover page.
However, planners are also considered the most sustainable type compared to other low content books. This is the reason why most self-publishing writers leverage on creating planners that target various niches. For example, you could create a garden planner or a small business planner.
7. Quote Books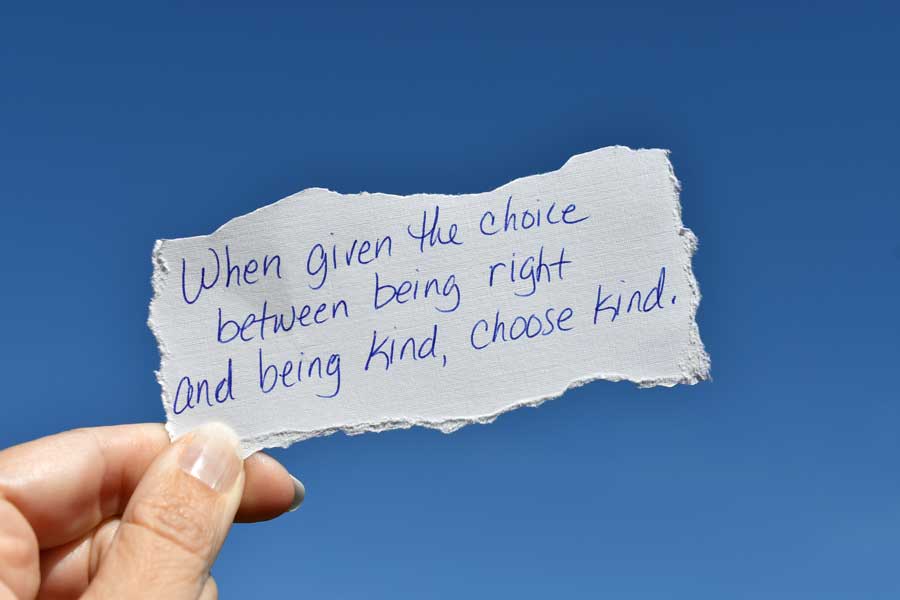 Everybody could use a little inspiration from time to time and this is where there is demand for books of quotes and inspirational sayings. These types of books take some time to research, but can be a wonderful way to share a collection of quotes around a certain theme.
Some examples of would be books of uplifting quotes, love quotes, or quotes for family. They make great gifts which is why there is a demand for these types of books.
Tips on writing low content books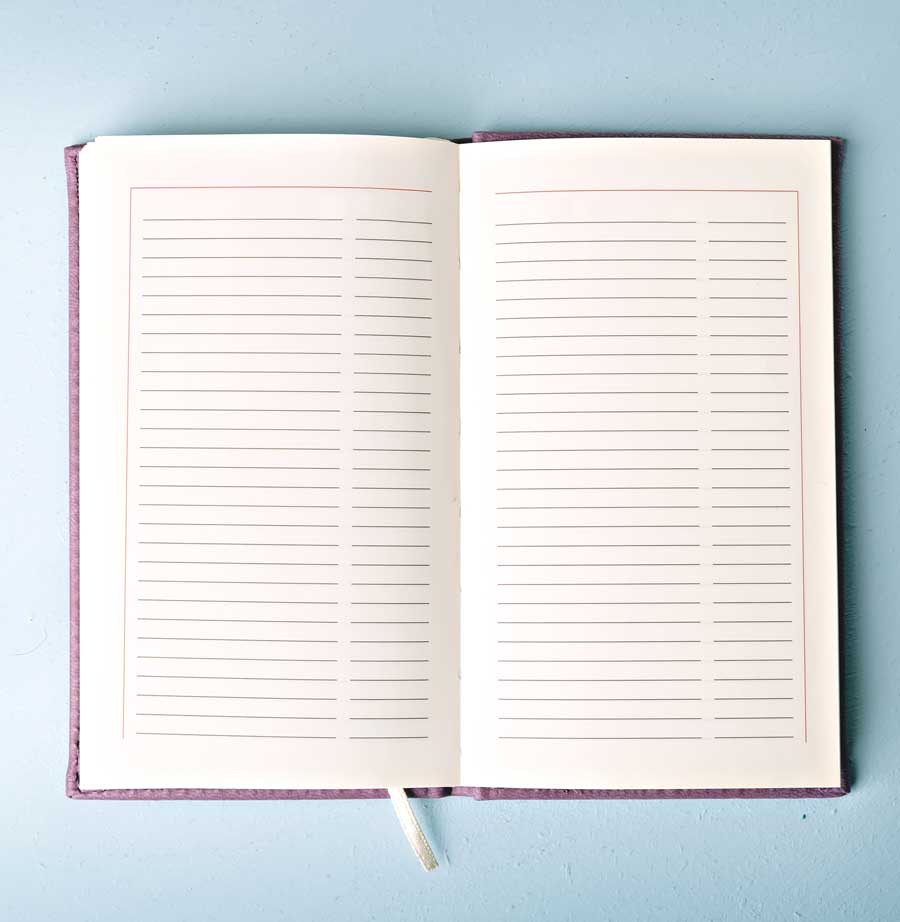 Now that you have learned the types of low content books you can consider writing, you are most likely geared up to start with the whole process. Here are some tips you can apply to ensure that your book will be a success.
Stop overthinking and stick with what you know
When you are doing something for the first time, there is a tendency to overthink. When writing your low content book, the first thing you need to keep in mind is to stick with what you know. List down topics that you are already familiar with. This will allow you to generate ideas for your low content book.
Know your audience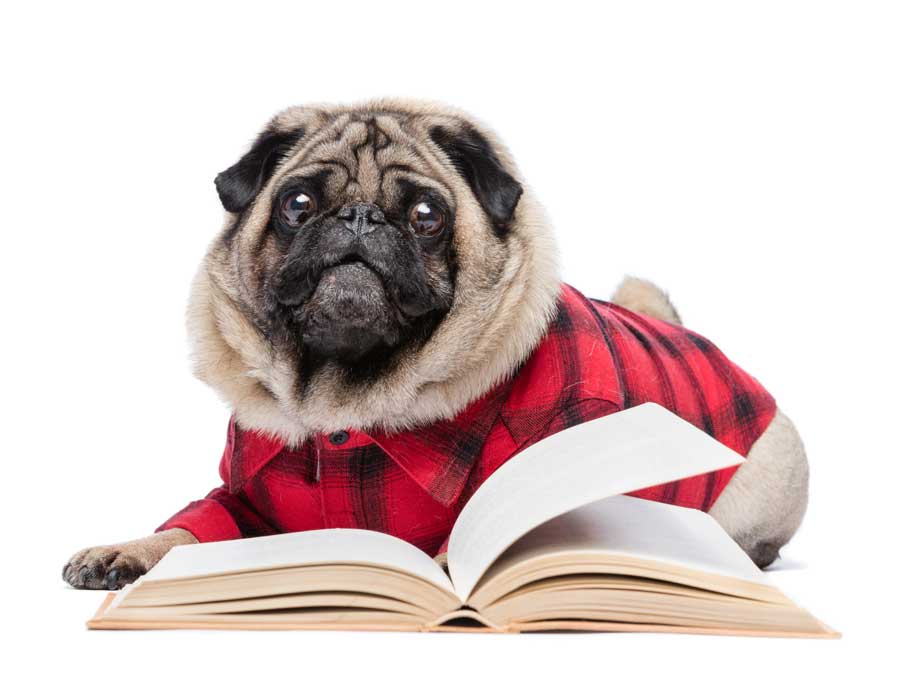 Another critical factor is to get a clear idea of what your target market is. This will help in ensuring that your creation will be a success. You may have an idea of creating a planner for people who are animal lovers.
While this is a good start, it can be better to have a more specific audience like people who love dogs. The only you need to look out for is to be careful not to niche down so far to the point where you don't have much of an audience at all. Go for a specific group but with a decent level of demand.
Keep your product creation simple
You can spend long hours listing down a wide variety of topics, or you can simplify it by creating a list of sub-ideas out of one topic. You can create a template for one topic and then diversify it by considering different target markets as you move forward.
Example:
A Diary for Mothers
A Diary for Fathers
A Diary for Teachers 
Be open to other opportunities
Once you have experienced creating a low content book, your journey does not stop there. You can explore other opportunities and grow your skill. You can also learn from other people within the industry. For example, you may find that you can sell print-on-demand items that compliment a journal, notebook, or quote book.
It is ok to outsource some tasks
It is not easy to be a self-publishing writer. You have to accept that there will be moments when writing, editing, designing covers, and creating layouts would need to be done by yourself.
However, if it is unavoidable, do not be afraid to outsource some of these tasks. This will allow you to create a high-quality product that you can be proud of.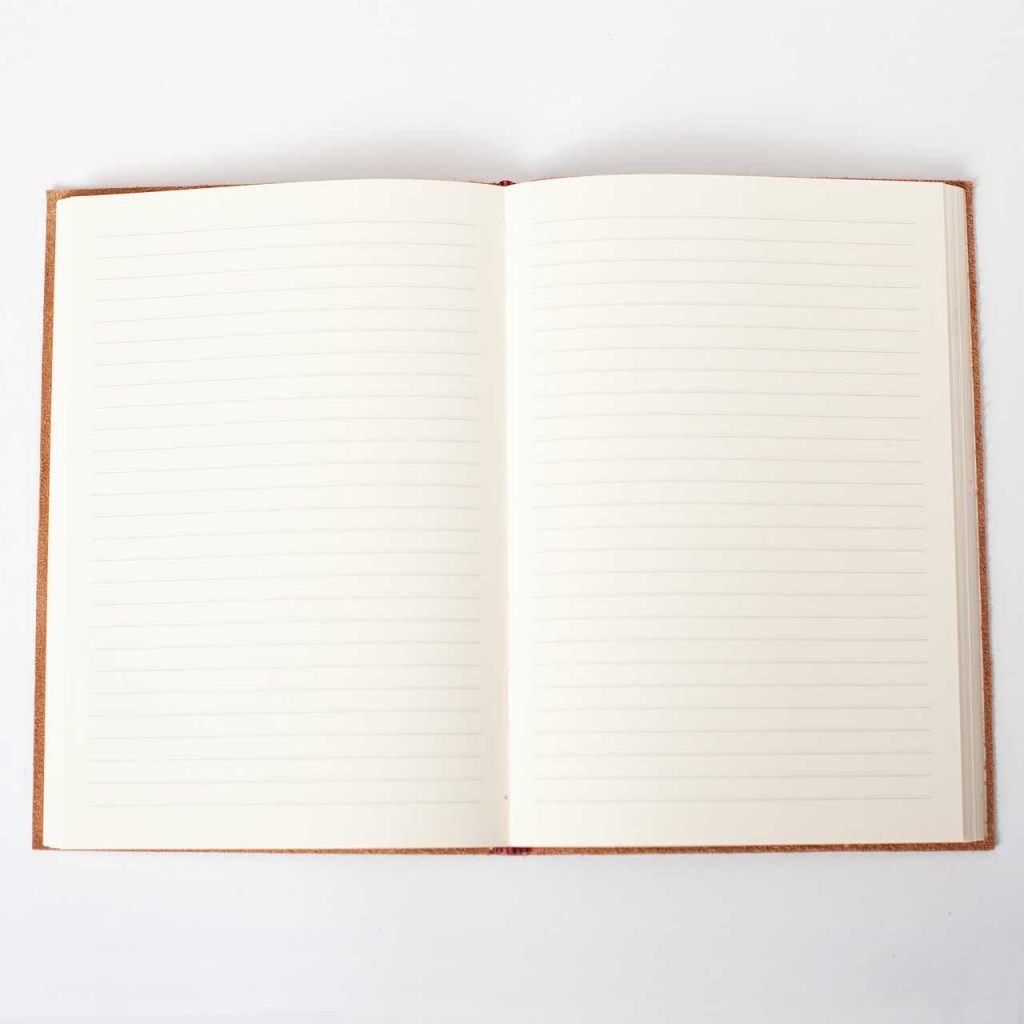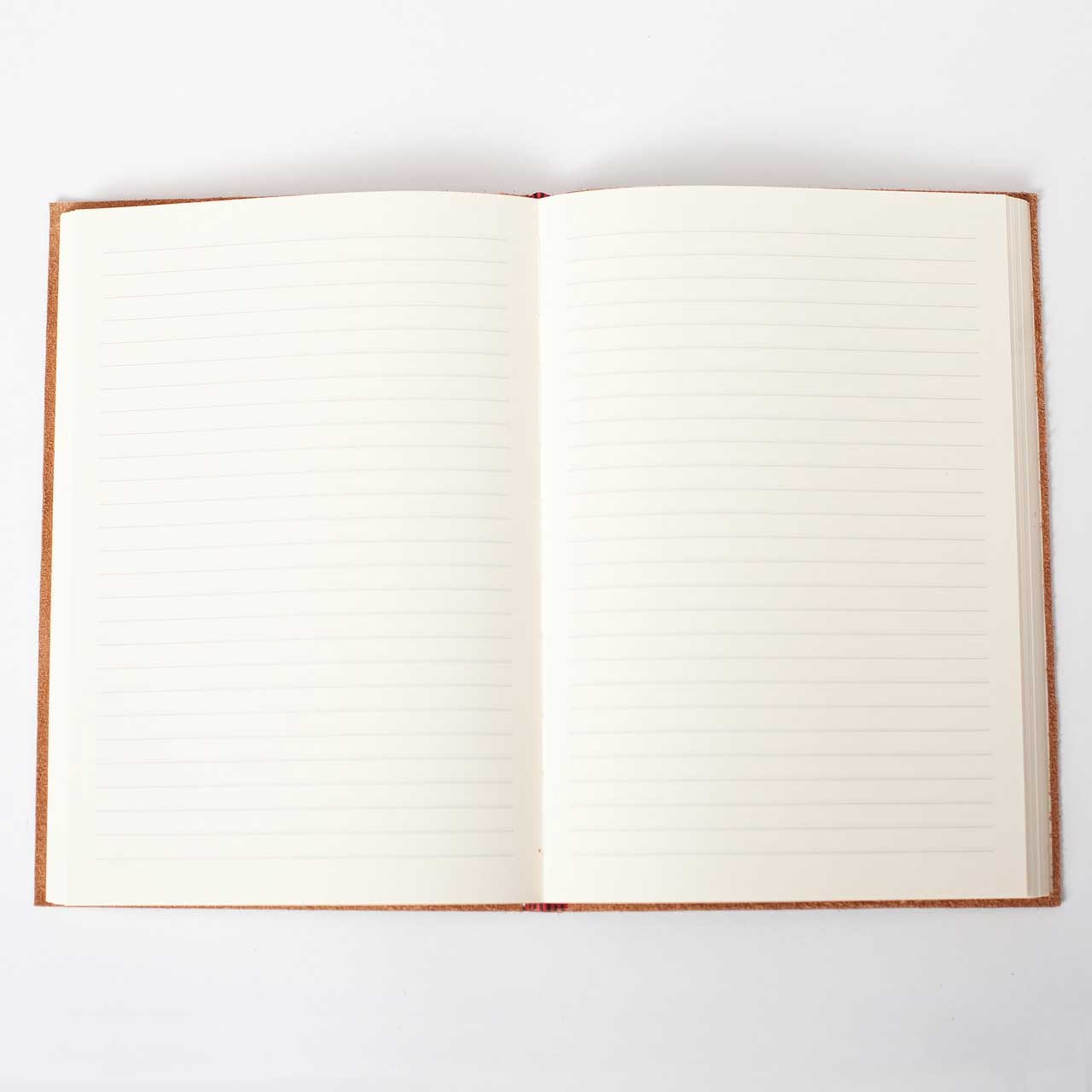 Hire print-on-demand services
If you are a first-timer with writing low content books, you need to consider that there may be a chance that not all of the printed copies will be sold. With that in mind, it is best to use a print-on-demand service.
Bank on potentially successful ideas
If you are aiming for success within this field, the key is to bank on ideas that present a potential win. If you have started creating a planner for working mothers and it turned out to be a good product, you can keep the momentum by offering the same product but with different groups.
Still Not Convinced? Advantages of writing low content books
Compared to writing a complex and text-heavy book, low content books present advantages that not everybody sees. Here are some of them.
Easier and quicker to create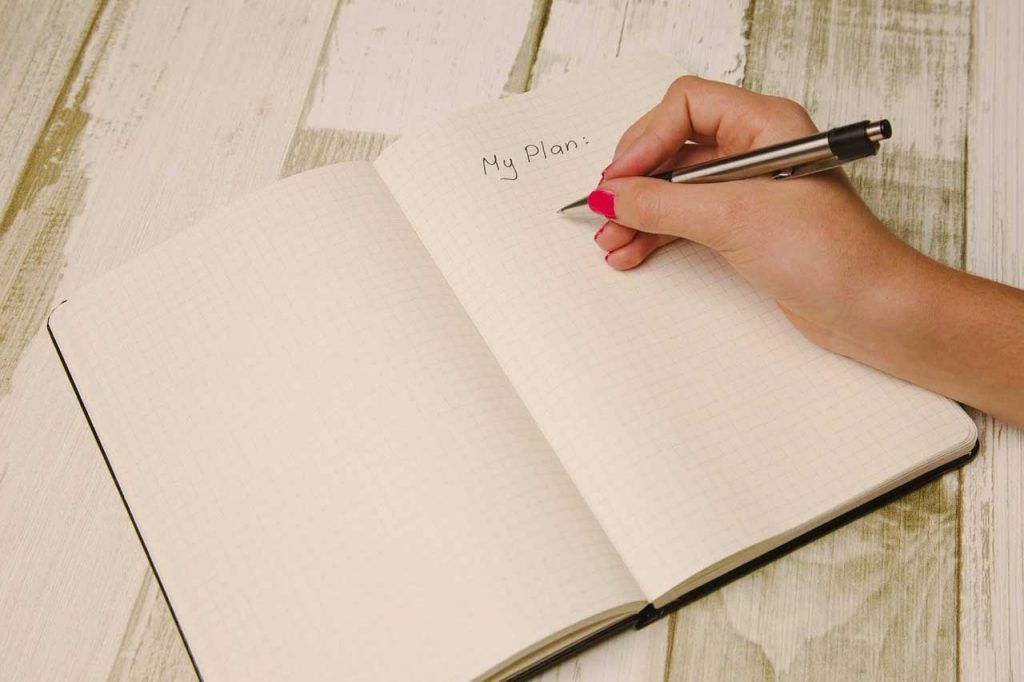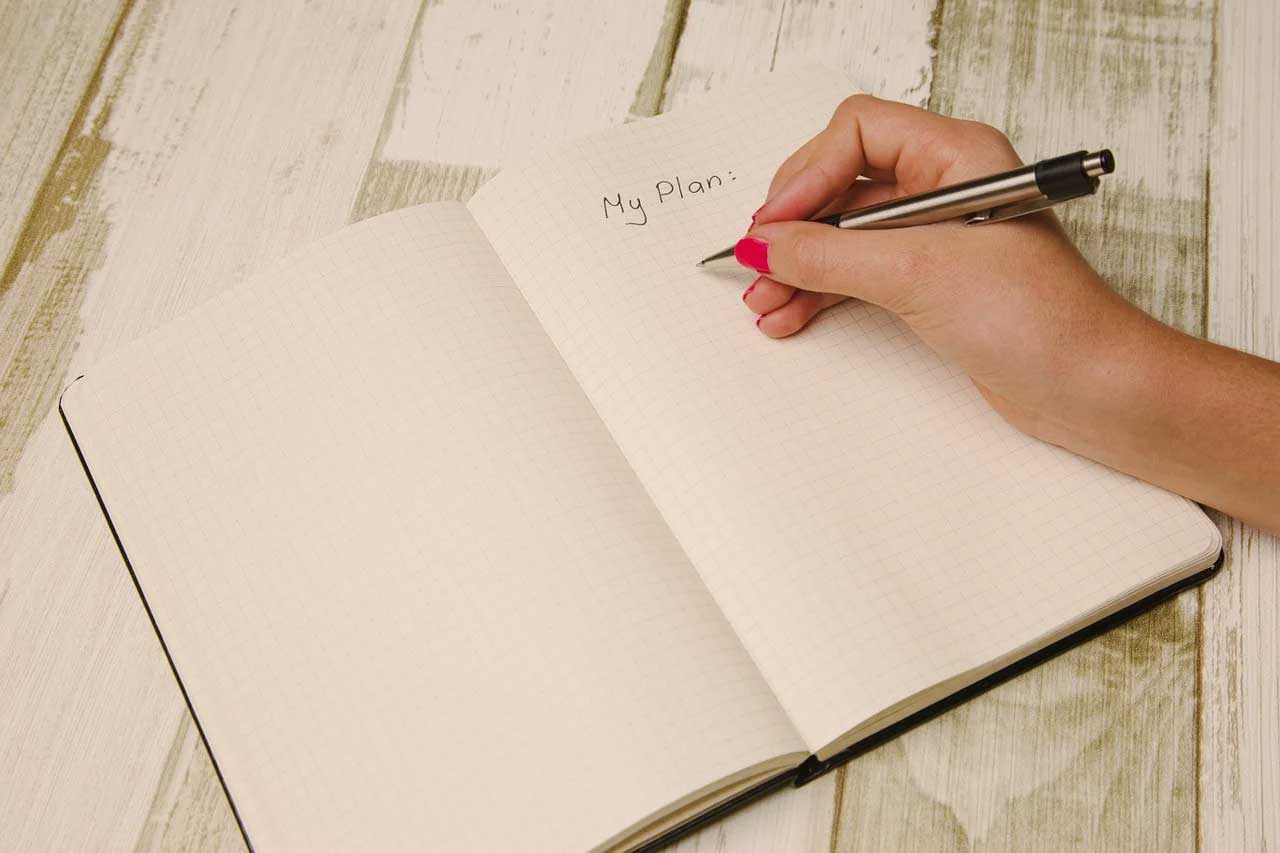 A text-heavy book may take weeks or months to complete. In some cases, some extend to a year or two. On the other hand, low content books can be completed in less than a week. Additionally, since they are easy to make, you will have more chances of creating more books that you can potentially profit from.
Creating high-quality outputs
Just because it is straightforward and quick to make does not mean it is of low-quality. On the contrary, since they are simple, you will have more time to focus on producing excellent quality output.
They can serve as companion books to other books
If in case you already have a book published, a low content book can serve as a companion book to the one that was previously released. This can work well for self-help or inspirational books. Many successful authors in the non-fiction genre have found that a companion journal can offer an additional source of revenue to their original published books.
Excellent gift ideas
Since low content books are easier to create, they are an ideal gift to someone close. You can even have the cover page custom-made for the person you want to give it to. But don't just stop there, you can even create the whole book for a specific person, which makes it more meaningful and memorable both for you and the person you gave it to.
They don't require a lot of writing
Many people who would want to publish a book feel intimidated by the actual writing process. This feeling can come from the fact that you need to invest a long time in order to complete one book. Lack of confidence in using the English language or having excellent skills in writing can be another factor. Fortunately, low content books demand minimal writing for you to complete one.
If you do not merit yourself a good writer or have the patience to struggle for years to produce a novel, low content books may be the best option for you to achieve your goal of publishing a book. While the idea of creating a book that has minimal or no content at all may seem ludicrous at first, you will soon realize the true potential it offers. 
---
Now that you understand what these types of books are, it will not come to you as a surprise at how many opportunities there are to produce them. While writing a low content book from start to finish can also be a tedious process, it's definitely worth it.
Moreover, this can be your stepping stone as you progress in your writing career. Having a published journal or other book can give you the experience necessary so when it is time to write your novel you're prepared.
Do you have any experience in creating and publishing low content books? What did you learn from the process? Is writing one of these types of books something you would consider doing? Share your thoughts in the comments below!